Before the ESPN Body Issue existed, Cathy Rigby posed nude for Sports Illustrated. At the time, it was a big enough sensation that Arthur Gander, the FIG president, commented on the matter.
Let's take a look at what he said…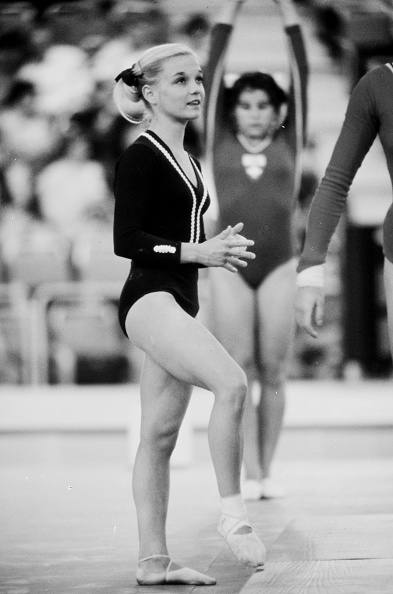 Warning: This article will touch upon body image issues and eating disorders.
Note: This is part of a series of posts on the FIG leadership in the late 1960s and early 1970s. Other posts include: