Has the floor exercise area always been 12 m x 12 m? Has the horizontal bar always been 2.80 m high? Have the landing mats always been 20 cm thick?
This cheat sheet gives you the basic contours of the ever-changing apparatus norms.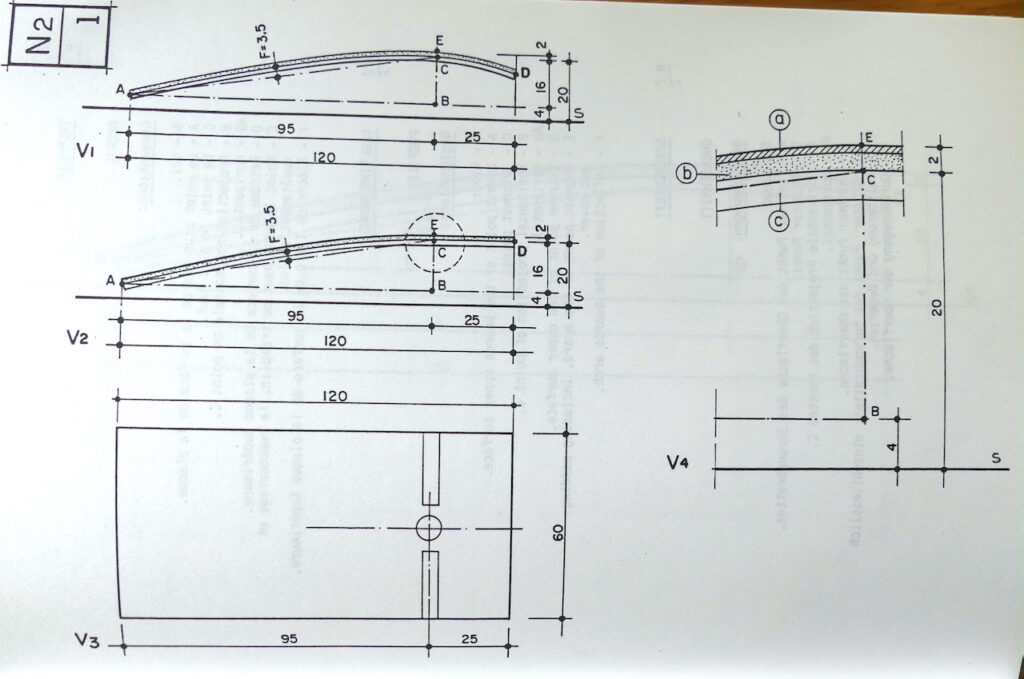 A Few Fun Facts
At the 1909 International Tournament, the gymnasts had the option of circular or triangular rings.
At the 1911 International Tournament, the Czech Sokols brought their own high bar to the competition. (It almost didn't arrive on time.) Teams could bring their own equipment through the 1948 Olympic Games, but they had to share.
At the 1924 and 1928 Olympics, the men competed on side-horse vault. (It wasn't just an event in women's artistic gymnastics!)
At the 1936 Olympics, the vault had 9 zones for hand placement. That's a lot! Hand zones disappeared from men's vault in 1979.
1952 Olympics: The first time that a 12 x 12 m floor was used at a major FIG event.
1979 World Championships: Commonly believed to be the first time a spring floor with coiled springs was used at a major FIG event. (Note: Even today, the Apparatus Norms booklets talk about elasticity on floor but do not specify the use of springs.)
On the topic of floors: As the double-flex floor became mandatory (see images in the PDF below), space and money became concerns. No longer could gyms roll out a carpet or wrestling mat at the beginning of practices or competitions; to practice and compete on FIG-compliant equipment, gyms needed dedicated space for the floor exercise apparatus.
Plus, the new type of floor was prohibitively expensive. In 1975, a Reuther floor cost 32,400 Swiss Francs (roughly $12,650 USD at the time).
At the 1975 FIG Technical Committee meeting, the Swiss delegation submitted a proposal to use a 4 x 18 m strip rather than a 12 x 12 m square. That would have cut costs by 50% while also saving space. The proposal, however, did not pass. (USGF News, August 1974).
50 m swim? Competitions without pommel horse? To learn more about the evolution of the men's program at FIG events, head over to this post.
Download Your Cheat Sheet
With that out of the way, here's your cheat sheet with various apparatus dimensions and drawings.
---
Appendix: Past Apparatus Norms Booklets
Here are a few of the apparatus booklets from the past.
1961
1974
2006